Our Creative Camps run during school holidays from 10am – 2pm Mon – Fri.
Designed for children aged 5 – 11yrs, the camps offer multi-disciplinary activities in a group setting, with all activities following a single theme for the week.
For the 2022/2023 Academic Year, we will be hosting a Halloween Camp, an Easter Camp and a Summer Aladdin Camp (choice of 2 weeks).
All of our camps end with a small performance of songs, dances, drama recitals & an art exhibition for parents to come along and enjoy.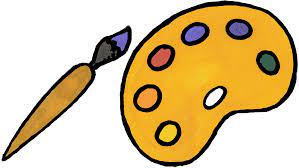 Art
–
Themed Art & Craft Projects.
Develop visual-spatial awareness and fine motor skills.
Art encourages experimenting & inventing.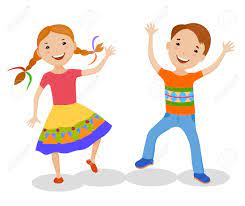 Dance
–
Themed group dances.
Improves memory & concentration.
Movement tones your muscles and improves posture and blood flow, which in turn boosts your immune system and overall health.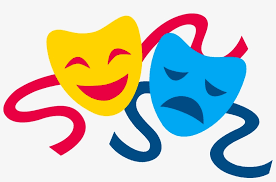 Drama
–
Themed drama games & poetry.
Develop language & communication skills.
Drama builds confidence, helps concentration & encourages children to cooperate.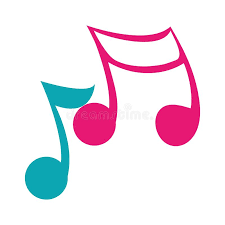 Music
–
Themed Songs, performed at the end of the week.
Develop creativity & memory.
Music boosts confidence, mood and inspires creativity.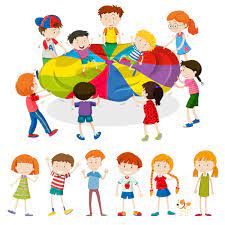 Team Building
–
Fun & Games!
Develop self-esteem & interpersonal skills.
When children cooperate and deal with individual differences they achieve their common goals more effectively. Children are creative, and team building activities allow you to explore these potentials.