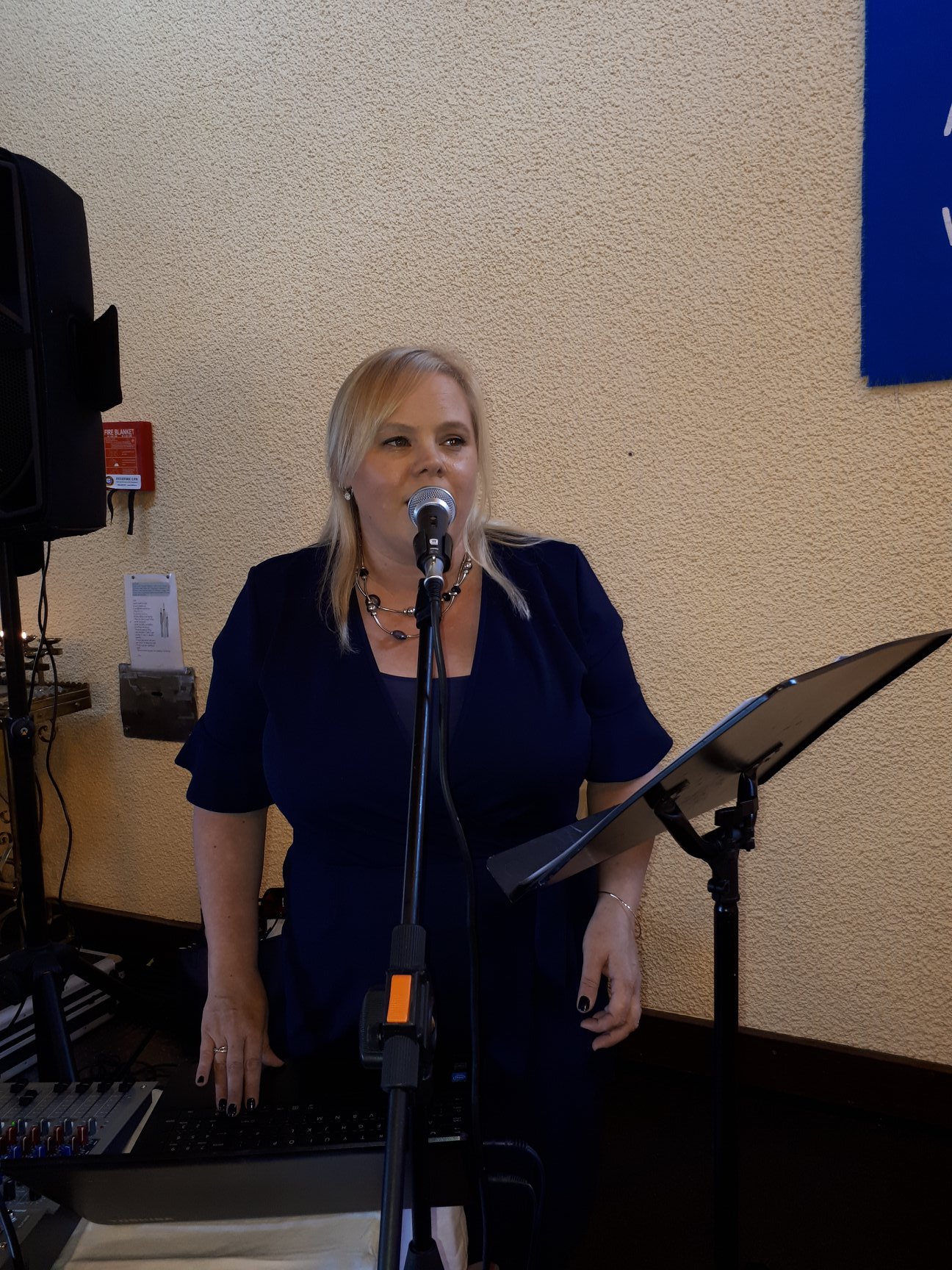 Caroline Kelly
Dip Ed
Dip Comm Ed
BA (Hons) Music
FVCM TD (Hons)
Director of ESML
Caroline graduated from the Royal School of Music London with a BA (Hons) in Music with a major in singing, and a Diploma in Vocal Coaching.
Caroline is classically trained, and also coaches Belt-Singing, Speech Level Singing, Auditioning Skills and Mic singing preparation course.
Caroline has been vocal coaching and teaching piano for over 25 years, most recently since 2016 at Eden School of Music, where she took on the Directorship in February 2019.
Caroline also has a wealth of experience as a performer, working in musical theatre in the UK  followed by work in Germany with a company called 'The Werbel Ladies' – a satirical musical/dance comedy group. 
Caroline is fluent in German, and provides German language grinds at the school.
Caroline also worked in the RTE Choir & Drioacht choir, with performances in the National Concert Hall, and professionally as a session studio recording artist.
Caroline has over 25 years' experience working as a ceremony singer.
Guitar, ukulele, banjo
B.A Music Production & Technology
Drums
Sound Engineering/Music Production
C&G Music & Sound Production
William Culloagh
BA, H-Dip Ed, A.V.C. M (Hons)
Violin, Viola, Piano
Chenyang Zhao (CC)
B.A (Hons) Music
Piano
Conor Forde
B.A (Hons) Commercial Modern Music
Guitar, Ukulele, Bass Guitar, Electric Guitar
Alice Griffin
H/Dip
B.A (Hons)
Piano & Singing
Angel Lynch
BA Hons (Art)
Art Tutor
Sean Mulrooney
C&G Music & Sound Production
Guitar, Banjo, Ukulele