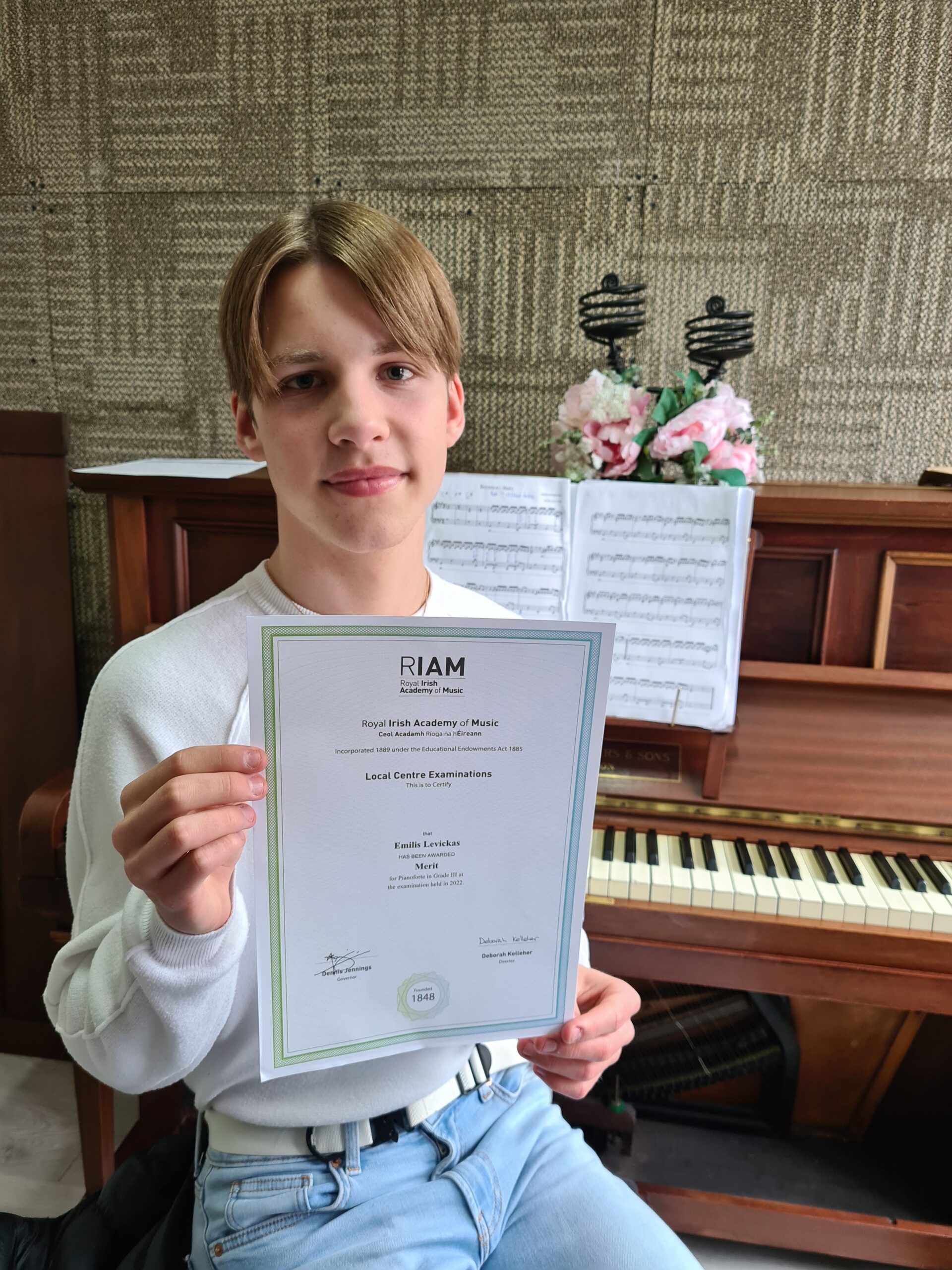 Piano is our most popular instrument, because it offers students a wide range of genres and styles to explore. It enhances split concentration and motor skills.
We offer individual lessons preparing students for RIAM grade exams. We also teach contemporary classical music, pop songs, jazz and blues.
Our students have received Distinctions and Honours in RIAM exams. They have taken part in many music competitions, such as Newpark Music Festival, Piano Plus Competition, Arklow Music Festival and many more, winning 3rd places and Highly Commended Diplomas.
We prepare students for Junior and Leaving Cert practical exams also.
We welcome students of all ages, currently our youngest student is 4 years old, and our oldest is 71!
Singing improves memory, reduces anxiety and relaxes overall muscle tension.
We offer a wide variety of voice lessons – we teach classical, pop, and musical theatre. Our students take RIAM grade exams in classical music and musical theatre. They all have received Distinctions and Honours.
We prepare our students for Junior and Leaving Cert practicals and college entrance exams.
Students who don't want to sit exams have a chance to perform at our Christmas and Summer recitals, which helps them develop confidence and stage skills.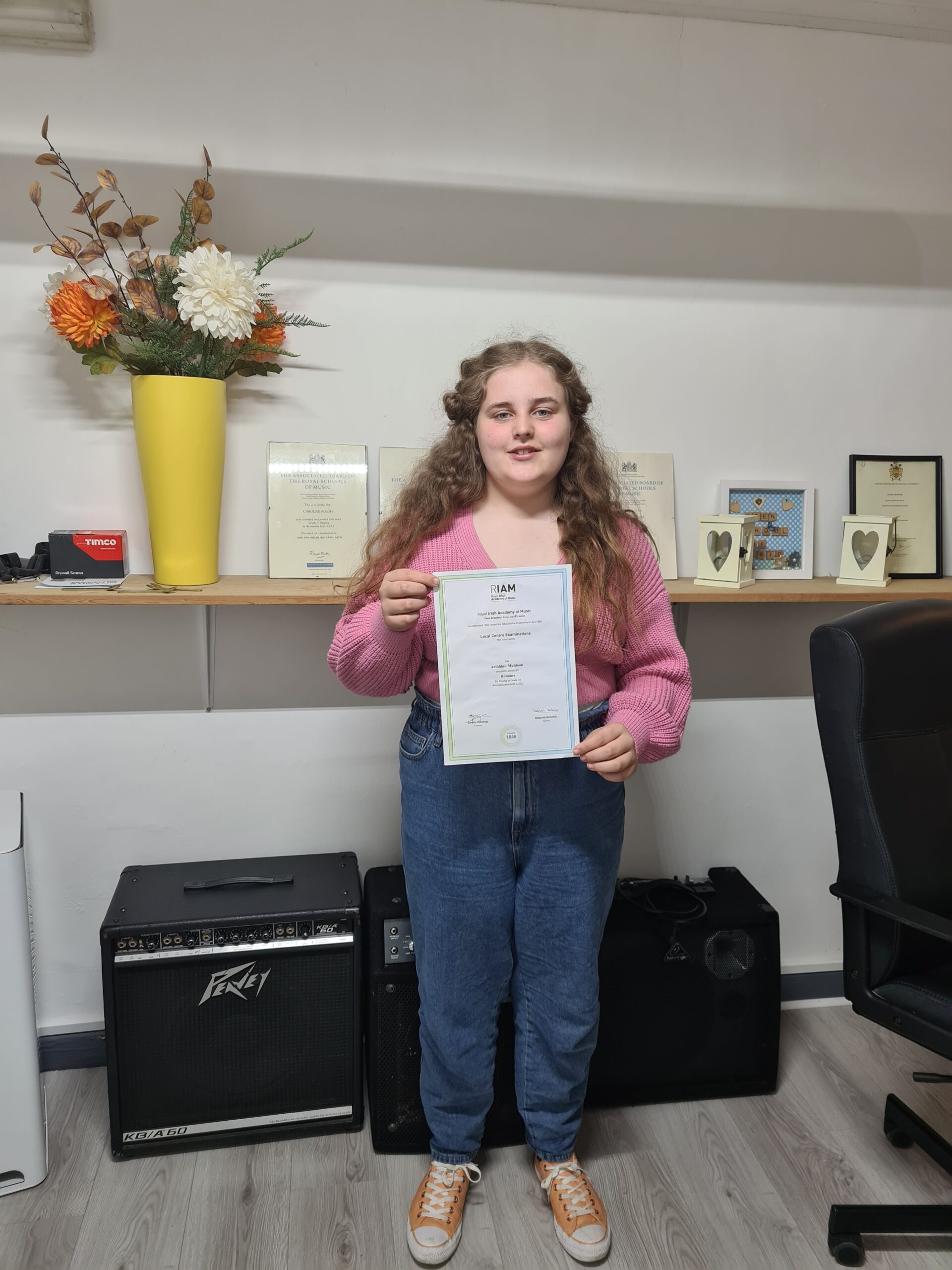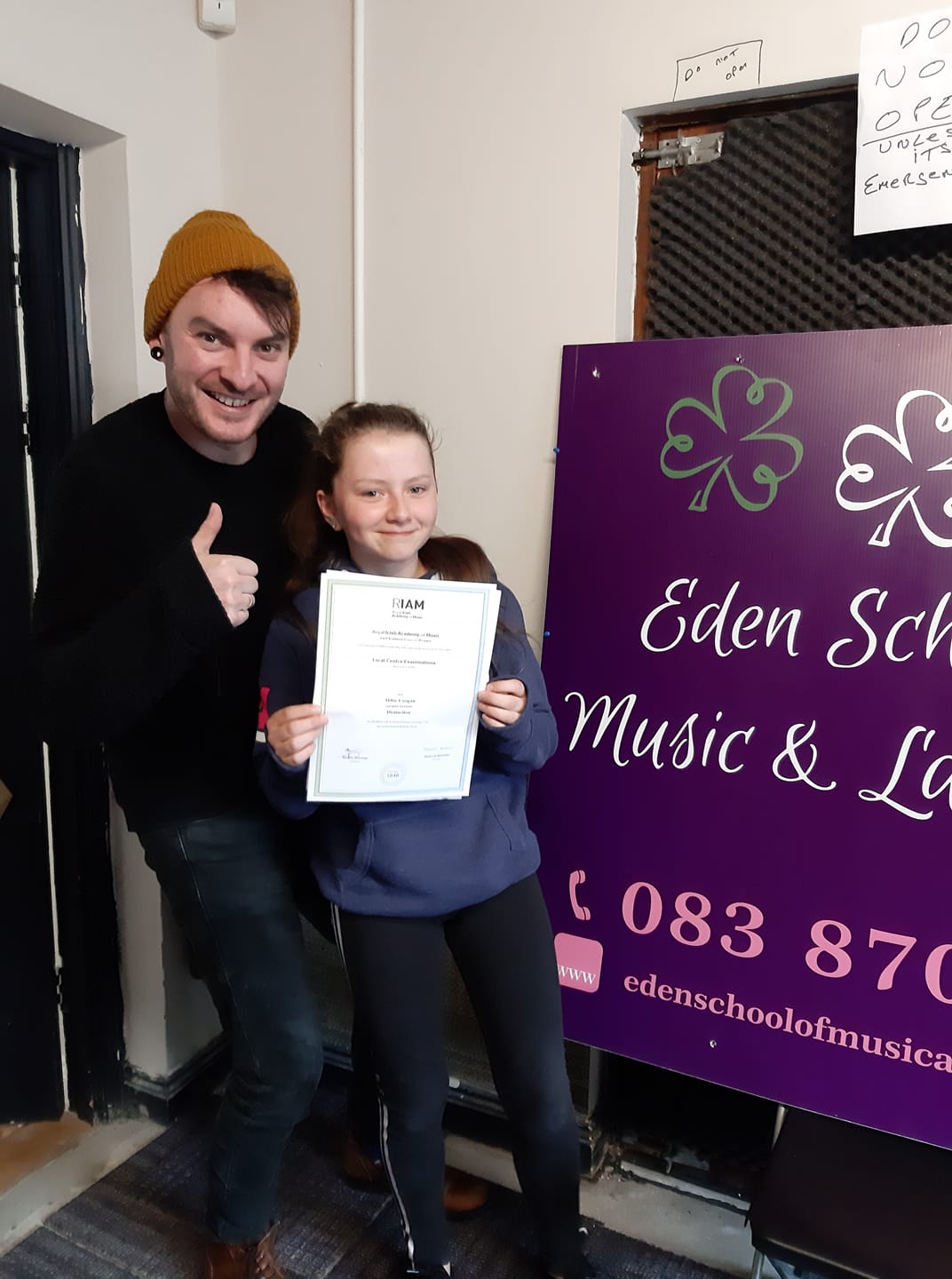 Our guitar and ukulele classes are very unique – we prepare our students for RIAM CARA Awards, and also teach pop, blues, jazz and country music. 98% of our exam students have received Distinctions in exams. Ukulele is very popular with younger students due to its small size and nylon strings which are easy to press down and doesn't hurt fingers.
Violin is a great instrument to learn, because it develops the ear and gives the student great mind/body connection through correct posture and body placement.
We prepare students for RIAM exams, Junior and Leaving Cert practicals and college entrance exams. We also teach a lot of traditional Irish music and encourage our students to explore different genre.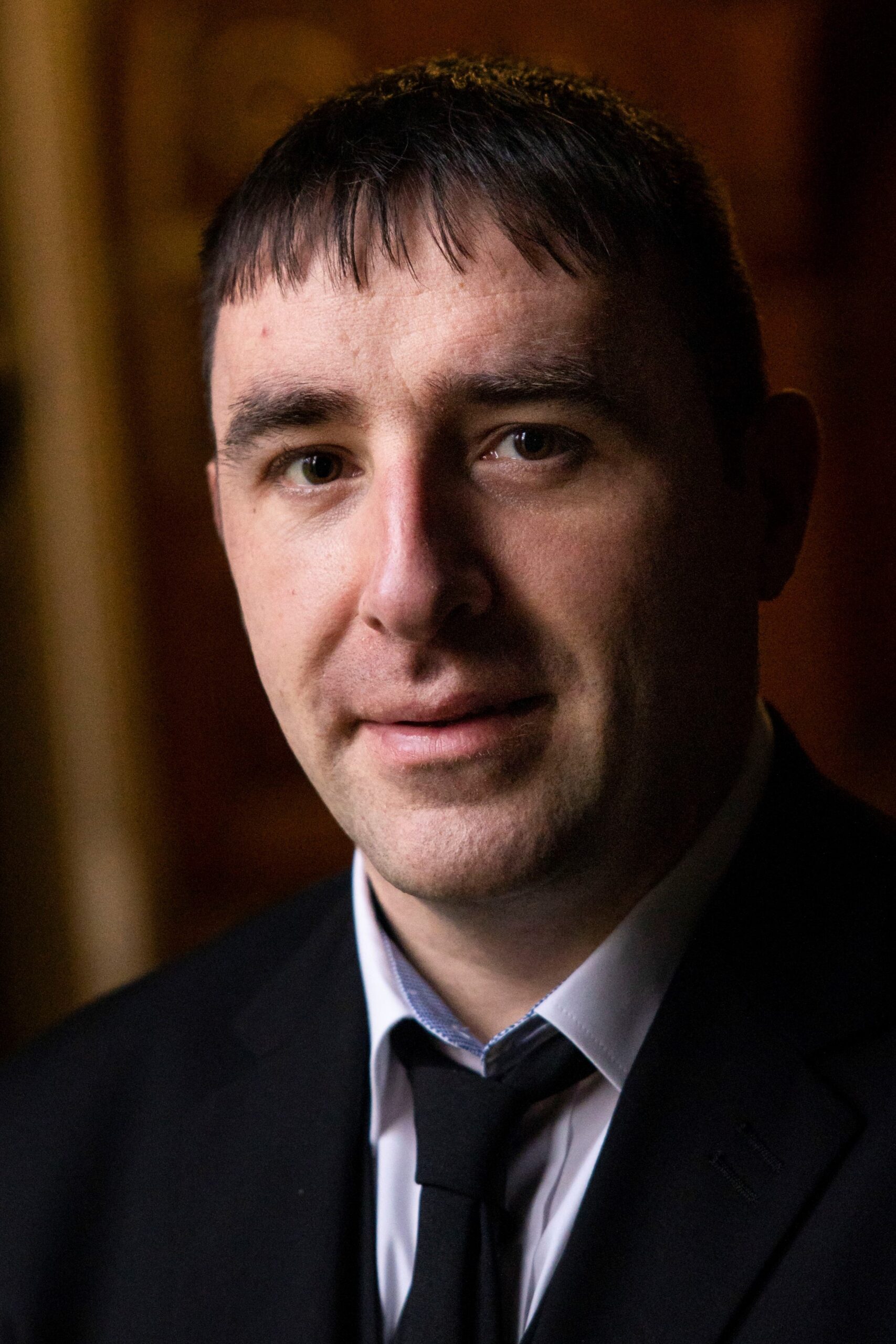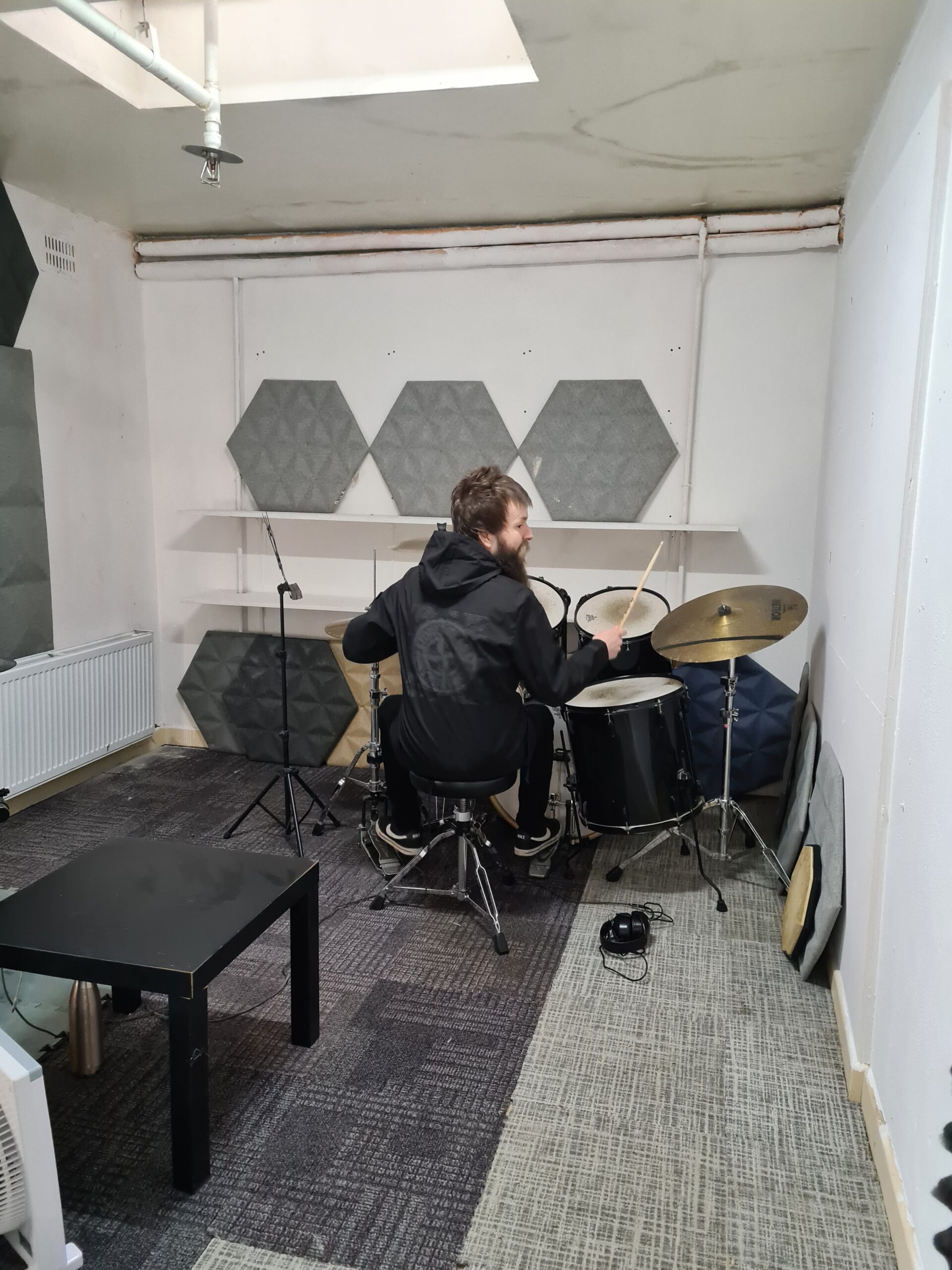 Drum lessons are catered to every student's needs. Each student will cover everything from sight reading and rudiments, to live performance musicianship. Rock and pop music are the most popular and requested genres, but we also teach reggae, blues and all the genres in between if the student is interested.
Drumming helps to build a sense of achievement and self worth. The repetitive rhythm has a physiologically calming effect.
Junior/Leaving Cert Grinds
We offer a comprehensive intensive program to bring all music students through their exams, whether completing music as a subject in school or not. We offer help with Music theory and composition, in depth analysis of set works, Irish music and general aural skills, as well as practical work.
We strive for each student to reach their full academic potential in music.