We share the importance of the arts, not only in society but also in building one's self-esteem. And the kids really grasp that: They're confident and proud of themselves and share art with the people in their lives." ~ Agnes Gund, founder of 
Studio in a School
Our group art sessions run for 90 minutes weekly, with a choice of four available sessions.
Classes are limited to 8 students per session and each session is tailored to a particular age group to ensure students gain the most benefit out of each session.
Classes cover a variety of skills from basic pencil drawing, to working with multiple mediums, enabling each student to experiment to the full extent of their imagination.
Our art students are included in all school shows, creating the decorations for our St. Patrick's Day Float, artwork for our walls and an art exhibition as part of our annual Christmas Show.
Like music, studying art not only allows students to develop their imaginations and creative talents, but also aids the personal development of children and young adults, and in a group setting provides a nurturing environment for friendships to be formed, and interpersonal skills to be developed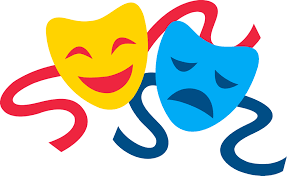 Five Benefits of Speech & Drama
 1) Increase self-confidence
Creating safe environments for students to express themselves without feeling judged boosts confidence and frees students to push their boundaries gently, think outside the box, try new skills and engage actively with their peers.
2) Spark creativity
Speech and drama activities spark imagination in students and inspire creative problem solving. Teachers demonstrate how to look at situations from all points of view. 
3) Develop interpersonal skills
Interpersonal skills include verbal and non-verbal communication, active listening, team work and conflict resolution skills. Speech and drama lessons encourage the process of discussion, brainstorming, making choices and negotiating. Good interpersonal skills are among the greatest assets children can develop to effectively communicate with people from all walks of life. 
4)  Use positive body language
Children socialise better if they can read body language well. reading body language and associated emotions is the first step to showing comfort and empathy to others. Likewise, being aware of the messages one's own body sends is a powerful way of communicating with others. Speech and drama lessons provide trusting environments to learn and practice positive body language.
5) Practice empathy and respect
Carefully taught role-play and communication activities hone students' ability to develop empathy and tolerance. Skilful teachers stimulate students to develop a deeper understanding of other people they encounter when in their daily live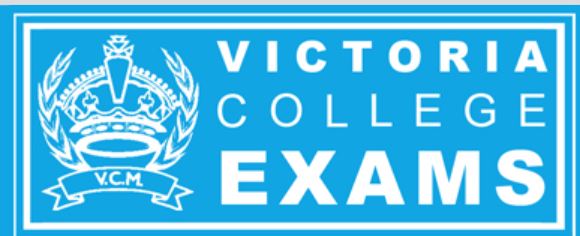 We also provide 1:1 tuition for students wishing to study the Victoria College Syllabus and sit speech & drama examinations.